JC Economics Education Centre – Economics Tutor
Top-notch GCE 'A' Level Tuition Centre in Singapore
"Everything is so Alien! I don't understand anything during the lectures in school."
"I memorized the entire lecture notes! But I am still not doing well in my tests."
"I don't know how to study for Econs."
"I find Econs boring."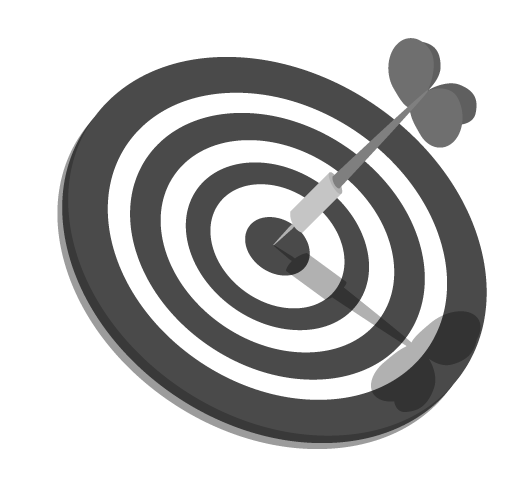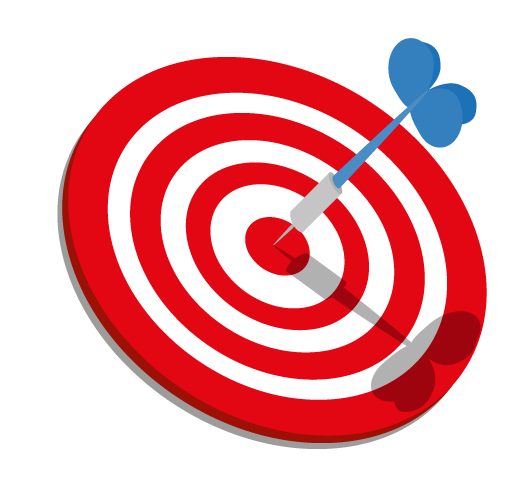 This is because thanks to JC Economics Education Centre, they pick up:
Good Grasp of Syllabus
Mastery of Case Study and Essay Skills
Extensive Knowledge of Economics in the Real World
JC Economics Education Centre
is a professional and Ministry of Education registered GCE 'A' level tuition centre in Singapore. Offering top-notch educational guidance to students, the principal tutor at JC Economics Education Centre, Mr Anthony Fok, is dedicated to helping his students ace their examinations.
Deeply familiar with the 'A' level Economics syllabus and examination requirements, Mr Anthony Fok is able to speed up the learning process for students struggling with Economics, through his famed and tried-and-tested methodology.
JC Economics Education Centre offers a 2-year A-level H1 and H2 Economics tuition programme that will prepare students to excel in the GCE A-level Examinations, every step of the way, right from day one.  Our H2 Economics programme aims to develop in our students critical thinking, essay-writing and analytical skills. Students will learn to translate the economic concepts they learnt in school into reality and new scenarios, such that they will not be fazed by unfamiliar questions. These are skills that are seldom imparted in school, yet absolutely crucial to excelling at the A Levels, and are thus prioritized at JC Economics Education Centre.
Our JC A-level H1 Economics and H2 Economics programme is developed and refined by Mr Anthony Fok. Mr Anthony Fok used to be a MOE school teacher and is no stranger to teaching JC students. He adopts a wide range of teaching strategies and tools to enhance learning in a multitude of ways, helping students to gain a strong conceptual foundation and develop question-answering proficiencies. These include lecture-style instruction, investigative learning, independent approach, question-based approach etc. The choice of pedagogy tool depends greatly what information is being imparted. It will also vary from student to student based on one's capabilities and needs, ensuring a tailor-fit approach.
'The Sunday Times' newspapers as one of the five "most sought-after super tutors" in Singapore.
Featured on CNBC TV "a well-known face of Singapore's booming private tuition industry and a part of an elite group of super tutors" in Singapore.
Featured on 'The Straits Times' newspapers as a "super tutor who earn at least $1m a year".
Featured on MediaCorp Channel 5 TV programme 'Made in Singapore' as "an educator with extraordinary qualities".
Guest speaker on 'MediaCorp Channel 5' TV Programme "The 5 Show" about tuition and enrichment classes in Singapore.
'zbCOMMA' Chinese language newspapers as an inspirational and dedicated teacher.
'The Sunday Times' newspapers as an "Economics tutor who puts theory into practice".
'TODAY' newspapers for views on "staying ahead of the academic race".
'Singapore Business Review' magazine as a "top tutor who brings economics theories to life".
JC Economics Tuition Specialist for 'A' level
JC Economics Education Centre has set itself apart from other tuition centres as one of the leading JC A-level Economics tuition centres in Singapore. With its unique Economics tuition programmes provided by an experienced and acclaimed tutor, JC Economics Education Centre has deservingly earned the trust and gratitude of many parents and students.
Our Aim
The Economics Tuition programme is a comprehensive program targeted at helping students face Economics without fear. This is done through developing their interest in the subject, strengthening their conceptual foundation and equipping them with proficiency skill. We want to help our students understand the question, fit it into a context and produce quality answers that will help them score.
Our Approach
Connect The Dots
Between Topics
Between Concepts and Questions
Between Content and Answer
Testimonials
"Attending Mr Fok's Economics tuition was indeed very helpful. With limited time to study, his concise and comprehensive notes helped me to revise thoroughly and quickly especially during the final exam periods. The loads of worksheets and exam papers also ensured that I had enough practice! Thanks Mr Fok for helping me achieve an A!"

Samy

Jurong Junior College
"Mr Fok is a very helpful and patient teacher who puts in tremendous amount of effort and time in preparing his students for the A-levels. I have certainly found his lessons interesting and engaging. Thanks to Mr Fok, I achieved an A in Economics — something which I never expected to achieve."

Cherie Sim

Hwa Chong Institution
"JCEconomics had helped me understand the topics very well and it had allowed me to improve my grades. In every lesson there is always something to learn and Mr Fok will try to make the lesson interesting by telling stories. He is a good teacher and it has been enjoyable being in his class."

Weilin

Jurong Junior College
"At the beginning of the year, I was struggling with the Economics subject with constant grades of E/S. That's when I decided to sign up for tuition and eventually enrolled in JCECONOMICS. There was a visible sign of gradual improvement and I found myself in the A/B region in a short period of time. Finally, I achieved an 'A' in Economics for A-levels"

Nicolas

Jurong Junior College
Our Resources
At JC Economics Education Centre, the understanding of economics concepts and its application is central to our A-level H2 Economics Programme. It arms our students with the ability to handle novel, unfamiliar and complicated questions and case studies they are often unaccustomed to. Also, JC Economic Education Centre's students have the entire economics syllabus at their fingertips with summarized, comprehensive revision notes for each topic. This will help them to have no fear of missing out any obscure concept that may appear during examinations, and revise quickly right before the examinations. Case studies and essay questions are used to stimulate those that may appear in their tests. Students are guided through the entire process of facing them, from question analysis to answer writing. Students are pointed to major concepts, key checkpoints and common errors. Such drilling will help students learn skills that will serve them well under any context.
Score My Economics